Last updated on November 22nd, 2021 at 02:58 pm EST
Hola, amigos! We're Ricky, a born-and-raised Tico (Costa Rican), and Nikki, a writer and Costa Rican Tica at heart.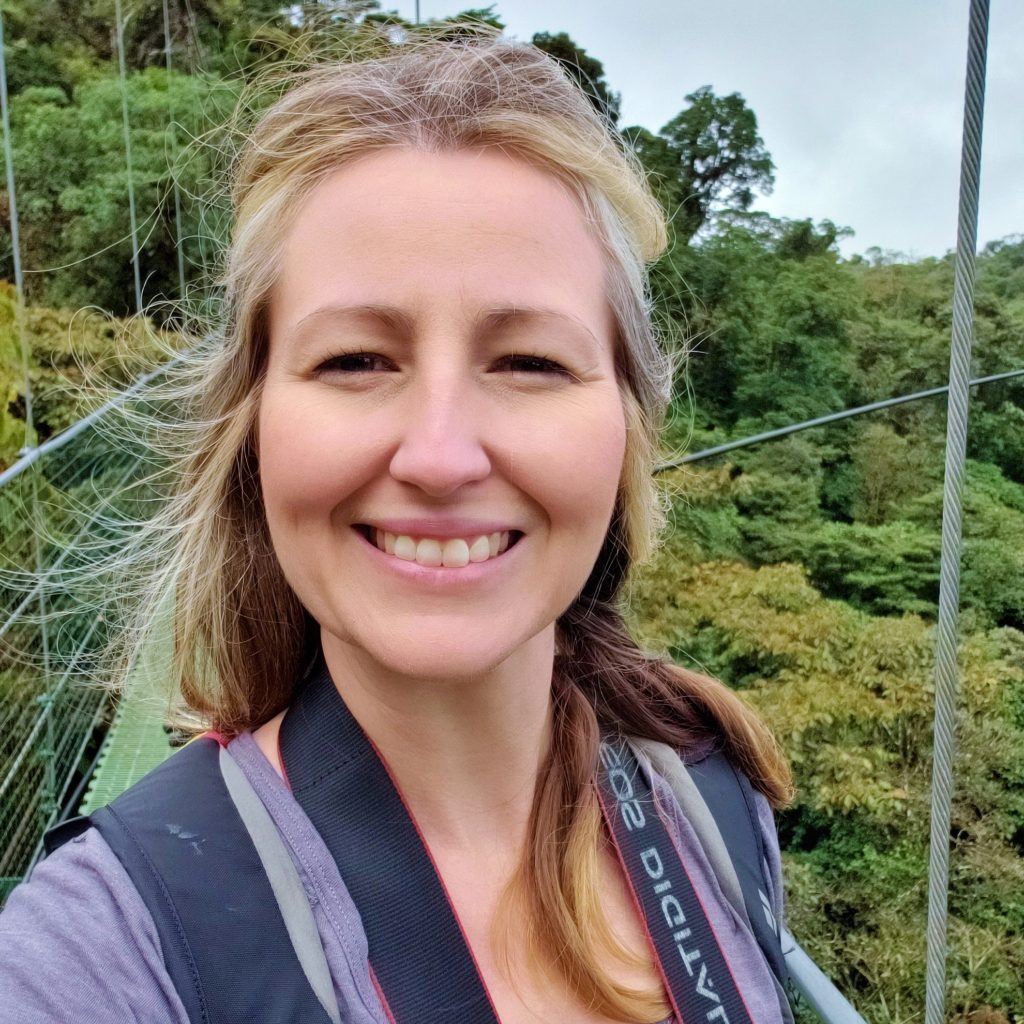 We're also a happily married, nature-loving, adventurous pair of entrepreneurs in our 15th year of exploring Costa Rica together. We've stayed at hotels, eaten the local cuisine, participated in activities, met tour guides, traveled highways and back roads, and fallen in love with the land of pura vida over and over again, all while searching for the exciting and eye-opening experiences that we argue are worth your time and money. We've spent the same amount of time building strong, positive relationships with owners, managers, and employees of Costa Rican businesses, and getting to know the individuals behind the experiences we opt to recommend. As a result of our longstanding relationships with many travel and tourism companies in Costa Rica, we're able to offer exclusive discounts for many of the country's top tours and activities. Pura vida, amigos!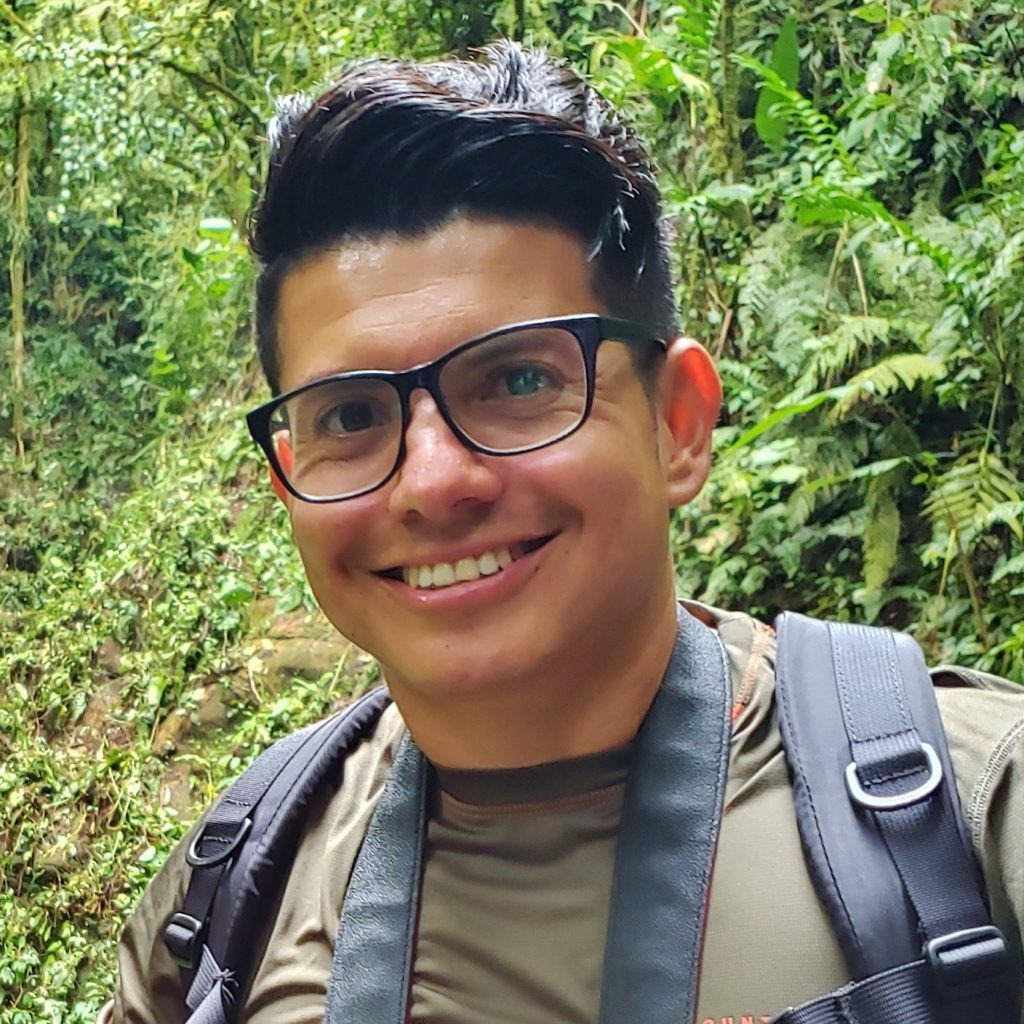 Our company is inclusive. Read our Anti-Hate, Anti-Racism, Anti-Xenophobia, Anti-Inequality, Anti-Discrimination Statement.
In addition to offering hundreds of discounts for Costa Rica day tours through our business, Pura Vida! eh? Inc., we're also the team behind several other Costa Rica-based projects, including:

Some of our awards and achievements
🏆 Lux Life Magazine's Travel Blogger of the Year 2020 – Costa Rica
🏆 Versatile Blogger Award / 🏆 Liebster Award / 🏆 Very Inspiring Blogger Award / 🏆 Trip 180's Traveler's Award
🏆 Top 30 Costa Rica Blogs And Websites To Follow In 2018
🏆 Top 100 Travel Blogs You Should Be Following In 2017
🏆 Top 5 Costa Rica Travel Blogs
🏆 Top Blogs About The Costa Rica Lifestyle For Expats And Investors
🏆 Top Costa Rica Tourism Sites
🏆 Top 40 Incredible Travel Bloggers' Sites That You'll Want To Follow
🏆 Best Costa Rica Travel Blog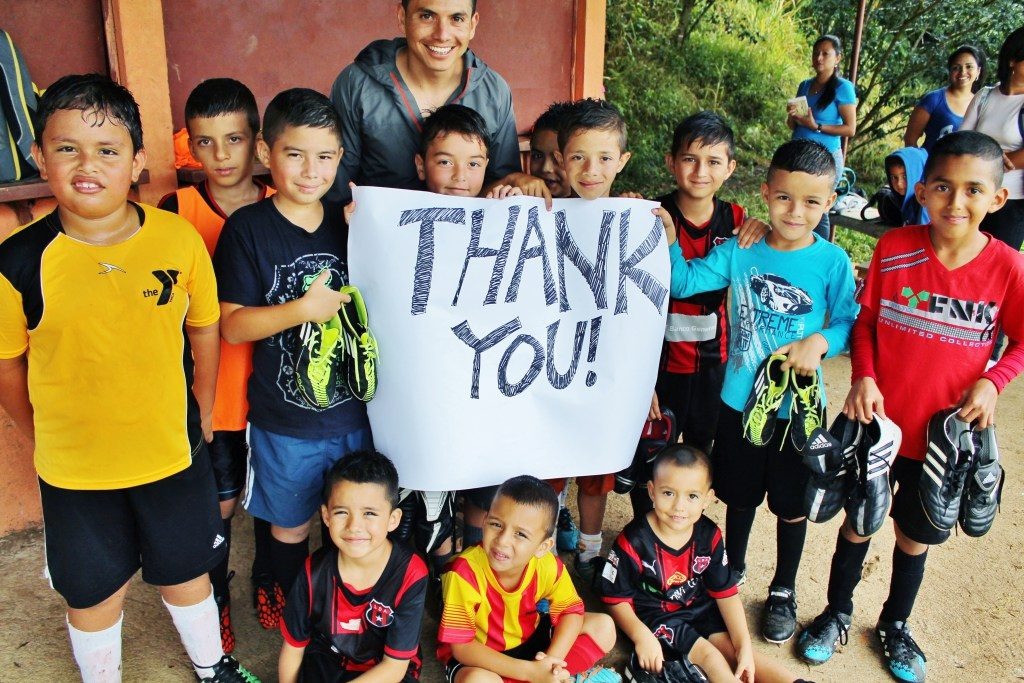 Some of our awesome Costa Rica discounts
View our Discount Database here for all available discounts
Some of our awesome Costa Rican partners
Sample testimonials
― GJ, New York City, New York, USA
Last updated on May 21st, 2021 at 04:21 pm EST
"I used Pura Vida! eh? to book 4 separate tours and it could not have been easier! Nikki walked me through the entire process and was there to answer all of my questions about transportation and excursions. Because I booked everything through them, once I arrived in Costa Rica all I had to do was relax and enjoy my vacation. Pura Vida!"
― SH, Munich, GERMANY
"We've been taking the shuttle plus Pacuare river Rafting tour and it's has been perfectly organized and a great tour. Especially the booking process was very good and your staff has been very helpful to get in contact with the tour operator- Big thanks and PURA VIDA!"
― MN, Stevenson Ranch, California, USA
"Great company to work with for any tours in CR. They offer great discounts and we have no issues working with them. They also provide quick responses to all your questions."
― DD, San Diego, California, USA
"Pura Vida Eh? were knowledgeable, friendly and offered us discounts on our Adventure Tour in Rincon de la Vieja. Best part about them is how quickly they respond to your emails and that they are fluent in English. They seem to have your best interest at heart and I would recommend them to anyone. Cheers!"
― TK, Toronto, Ontario, CANADA
"Great discounts and friendly to deal with! Nikki always replied quickly to my email inquiries, always with a personal touch. She set up my tours and gave me tips about the tours, and offered them at a great discount, to boot! I didn't pay full price for a single one of my tours! Can't wait to come back to your beautiful country and deal with you again!"
― MF, Los Angeles, California, USA
"Pura Vida! eh? is simply the best! Their multiple informative blogs really made my Costa Rica vacation much easier to plan. Based on their online recommendations, I was able to settle on a Pacuare whitewater rafting tour. The reservation process was very easy (w/ their online vouchers) and we were able to score a $28 discount! They also went above and beyond by answering all the questions I had. Pura Vida! eh? is a one-of-a-kind tourist/traveler company. They made me feel appreciated throughout the whole process and even give back to the community! Pura vida!"
― YF, Cambridge, Massachusetts, USA
"Hi Nikki, I have no understanding for what Pura Vida! eh?'s business strategy is and cannot figure out how you're able to charge less than every other tour company. Because of that I was kind of skeptical of the company, but everything that PVE arranged for us worked out perfectly. Thanks for helping with some of the highlights of our vacation!"
― LW, Seaford, Virginia, USA
"The Costa Rica Travel Blog was super helpful and comprehensive. And if I had additional questions (though you can find virtually everything on the blog!), Nikki was quick to respond. And it's completely reliable. I used one of their discounts for white water rafting and it was a really simple, safe process. Highly recommend them!"
― LK, Missouri, USA
"Pura Vida! eh? was an AMAZINGLY helpful resource when we were planning our vacation. They were super quick at replying to our many questions and went above and beyond answering questions, supplying information, and providing incredible discounts. So glad we happened across them! THANK YOU!!!!"
We're new to Instagram, but will you follow us anyway? 😉